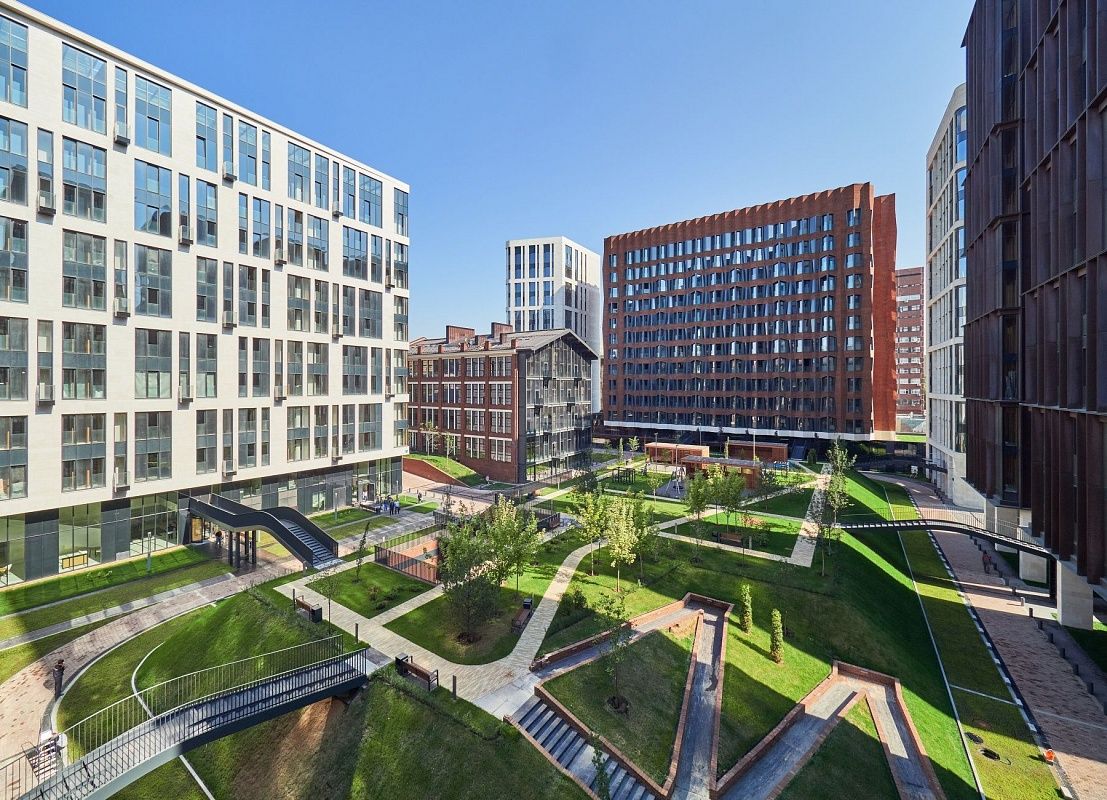 Residential complex
"Garden Quarters"
Moscow, Russia
Client
INTEKO
Project stages
Design documentation
Working documentation (with Sergey Skuratov Architects and SPEECH)

Status
General Designer
Stage
Completed
Period
2013 — 2020
Garden Quarters is a unique residential complex located in the Khamovniki district. The area of 11 hectares will house four residential areas and a large public area with a pond, alleys and a mini park. The third quarter includes nine residential buildings 3.1-3.9.
HISTORY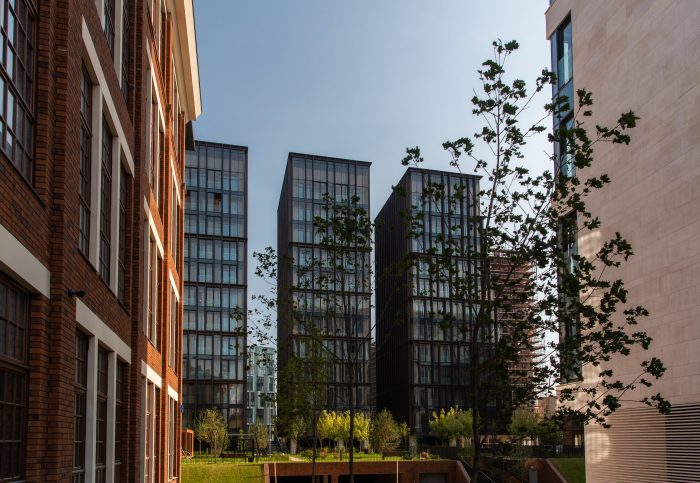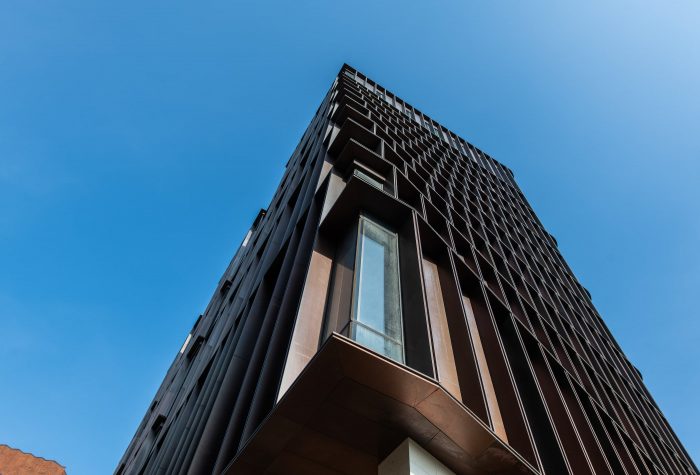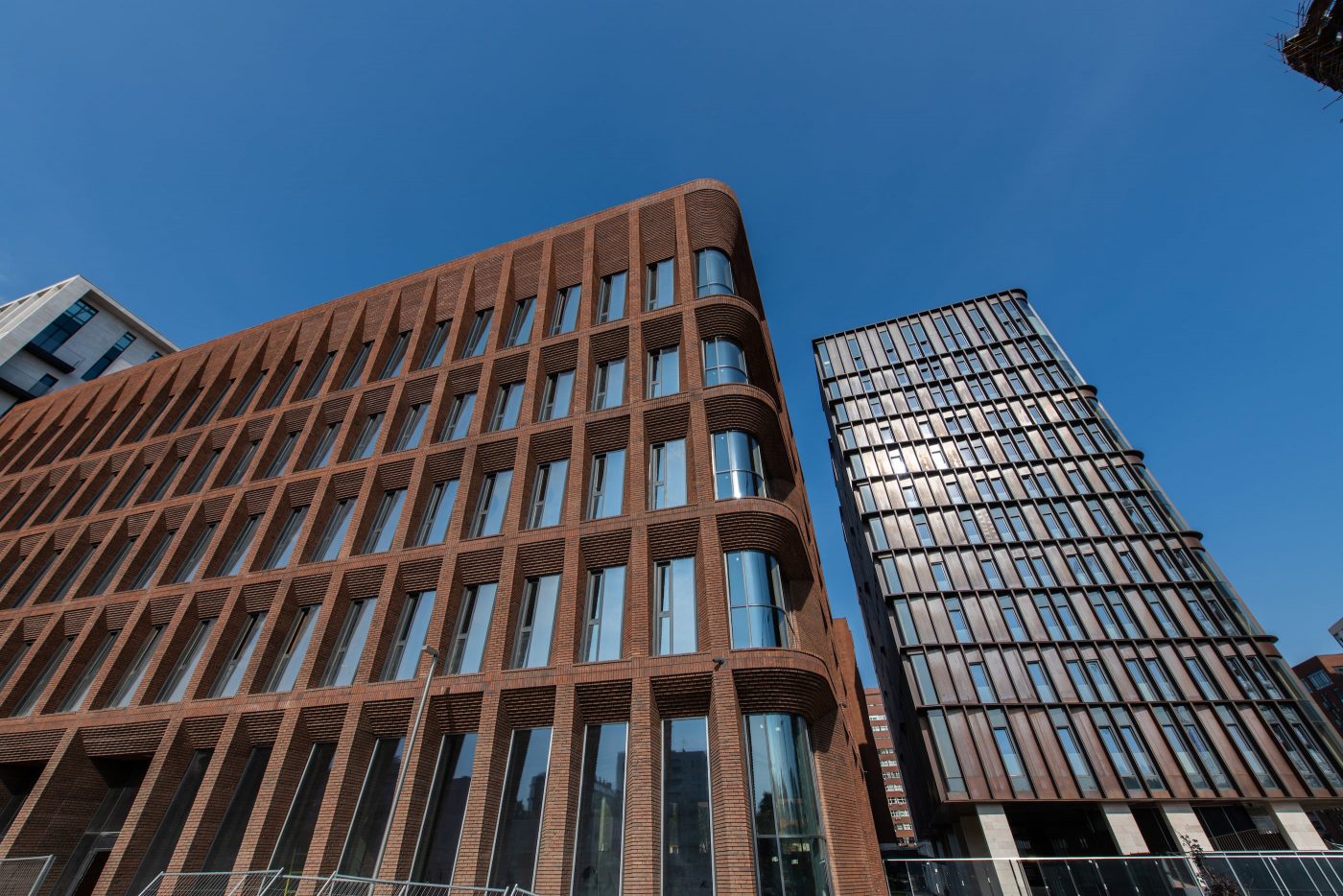 In the middle of the 17th century, "brick sheds" were located on this site, in which bricks were burned with a special stamp in the form of a two-headed eagle. Inside the complex, there is a building built at the beginning of the 20th century by the architect Roman Klein: it is faced with dark bricks of four different shades with decorative inserts of light stone and rusticated plaster.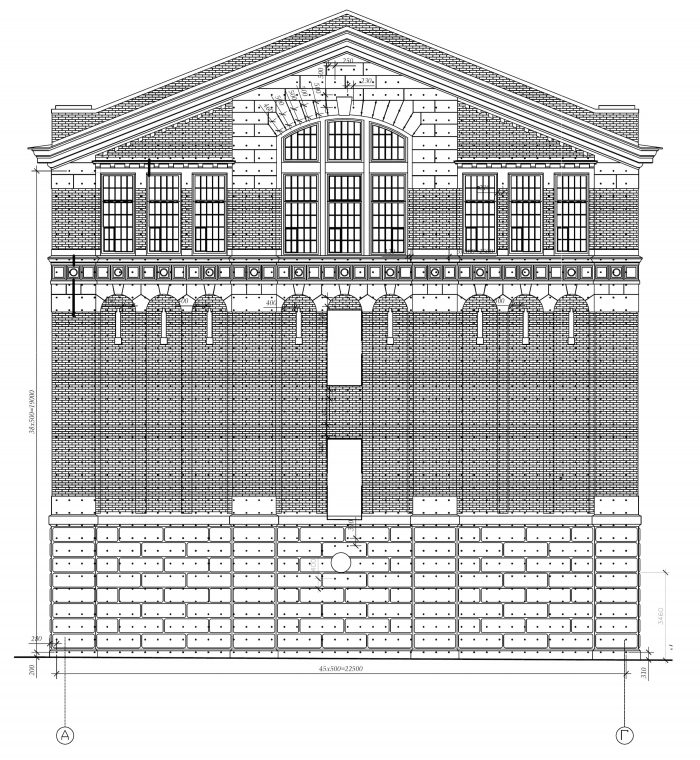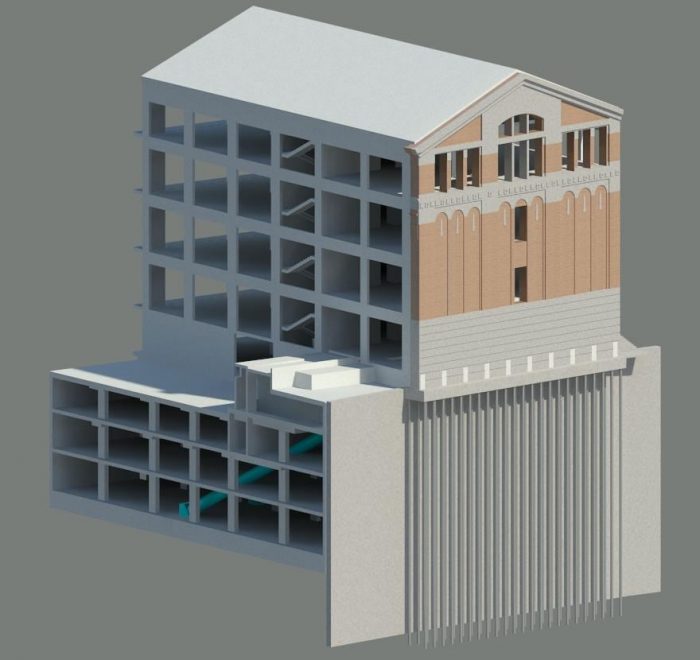 CONCEPT
The concept of the whole complex assumes that in each quarter there will be a courtyard with an individual image: the eastern one will identify spring, the southern one — summer, the western one — autumn, and the northern one — winter.
Each yard has its own profiling tree species — pine, maple, chestnut, birch. A natural hilly relief is created in the microdistrict. Roads and paths are laid over the hills, as well as jogging paths.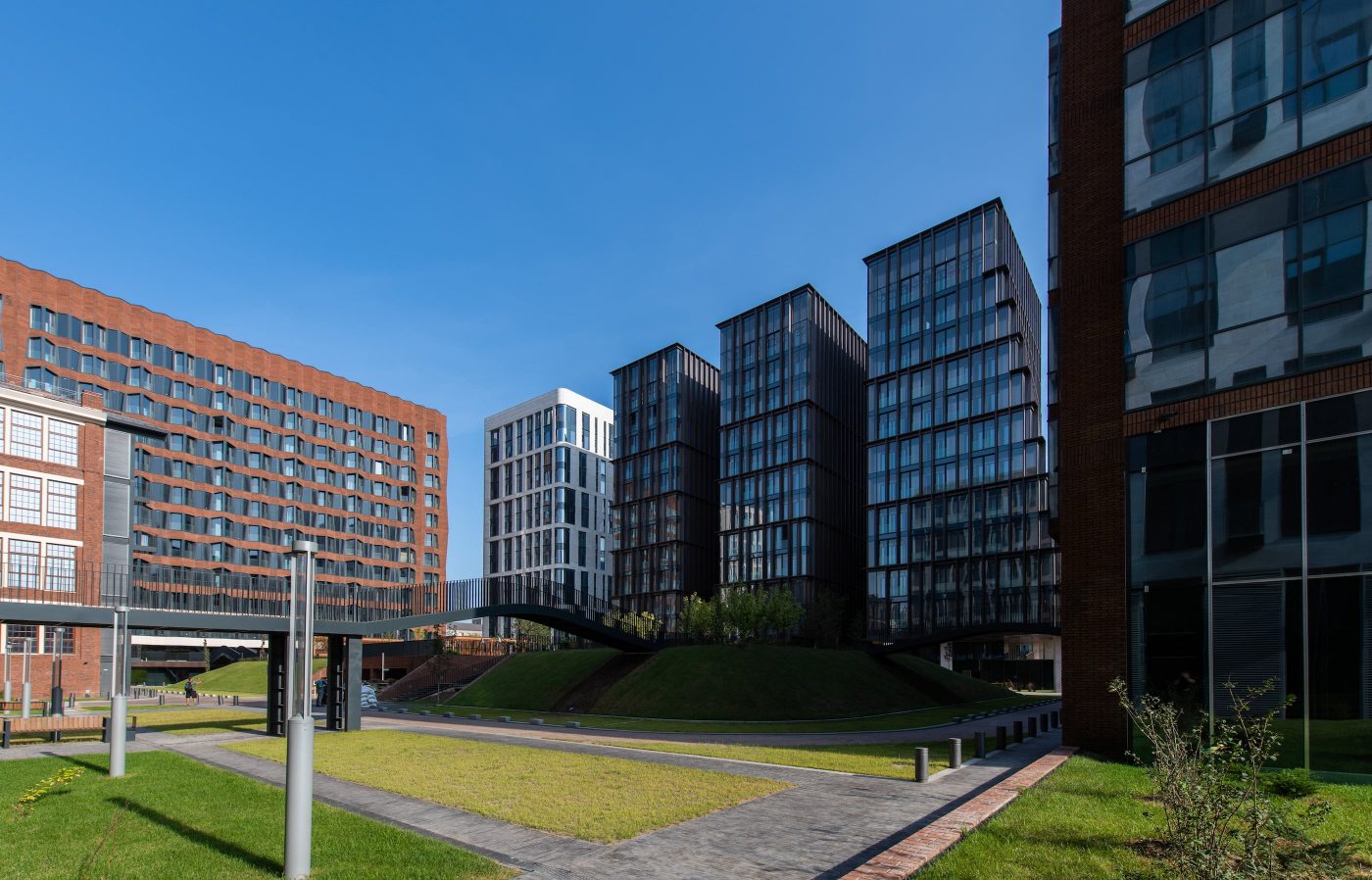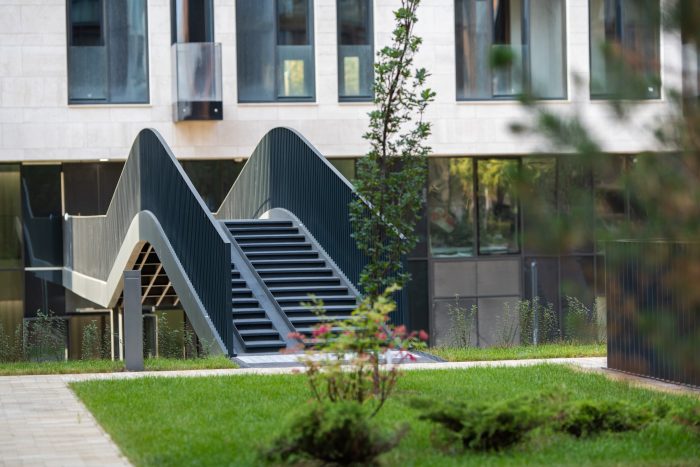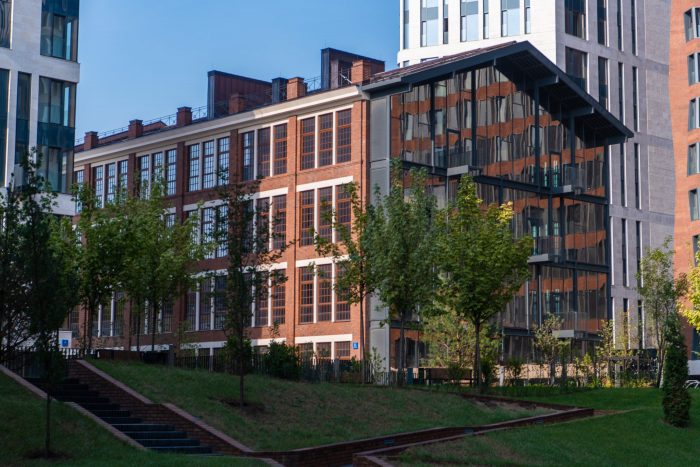 Facts
3,5 ha Central area with an artificial pond
64 steams are provided in the fountain
1689 injections of brickwork were made to
850 parking spaces
323 storage rooms for residents of the 3rd quarter