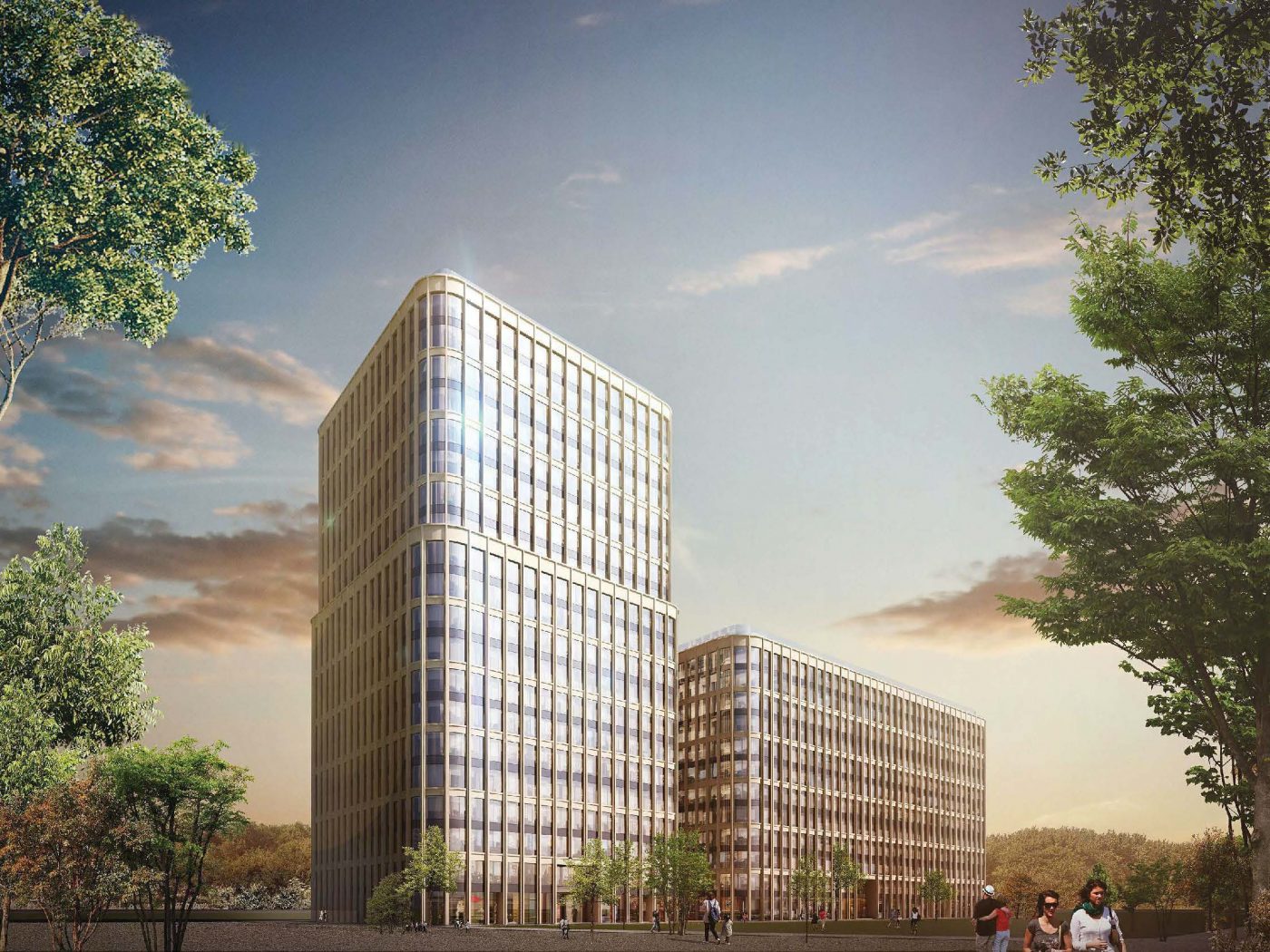 Business Center
on Gruzinsky Val
Moscow
Client
AFI Development
Project stages
Working documentation

Status
General Designer
Stage
Under construction
Period
2018 — present
The business center will consist of two towers with a height of 13 and 20 floors. The total area of the business center will be 92.300 square meters. m, of which 64.500 sq. m will be occupied by offices. The first floors will house shops, cafes, a canteen, a restaurant and a coffee shop.
LOCATION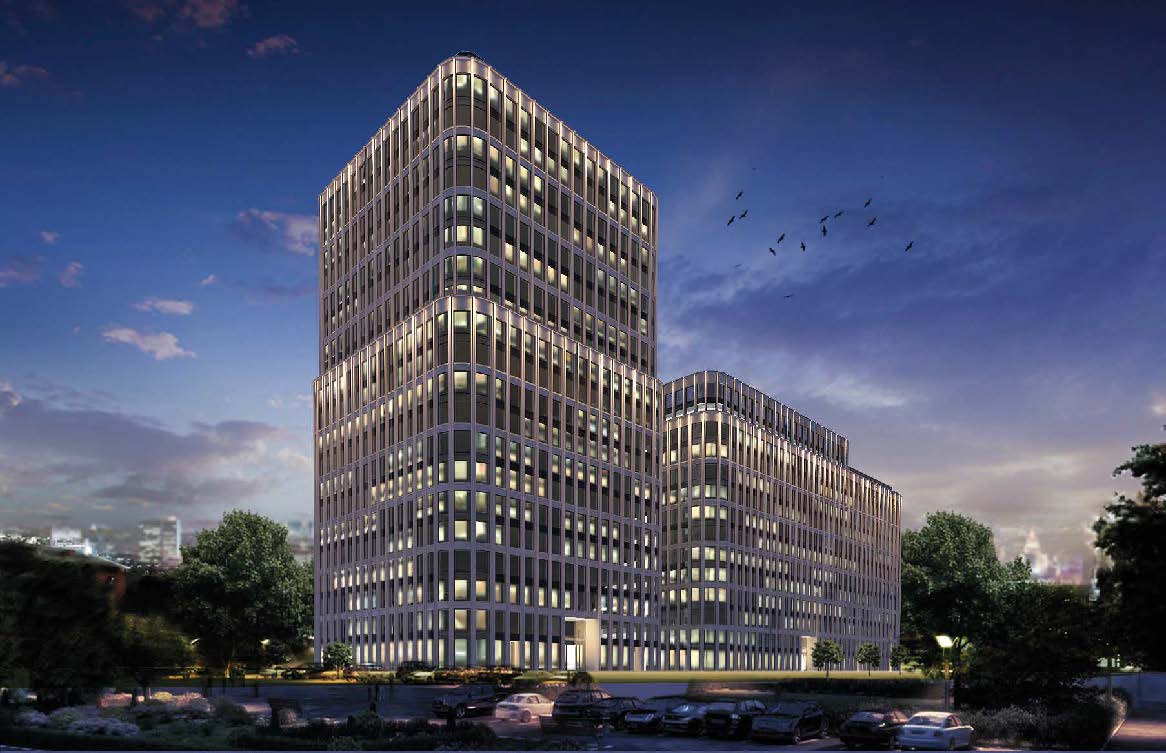 The multifunctional office center will be located on Gruzinsky Val Street, 11. The construction site is located behind the historic building of the Belorussky railway station and a few hundred meters from the Belorusskaya station of the Circle Line.
BREEAM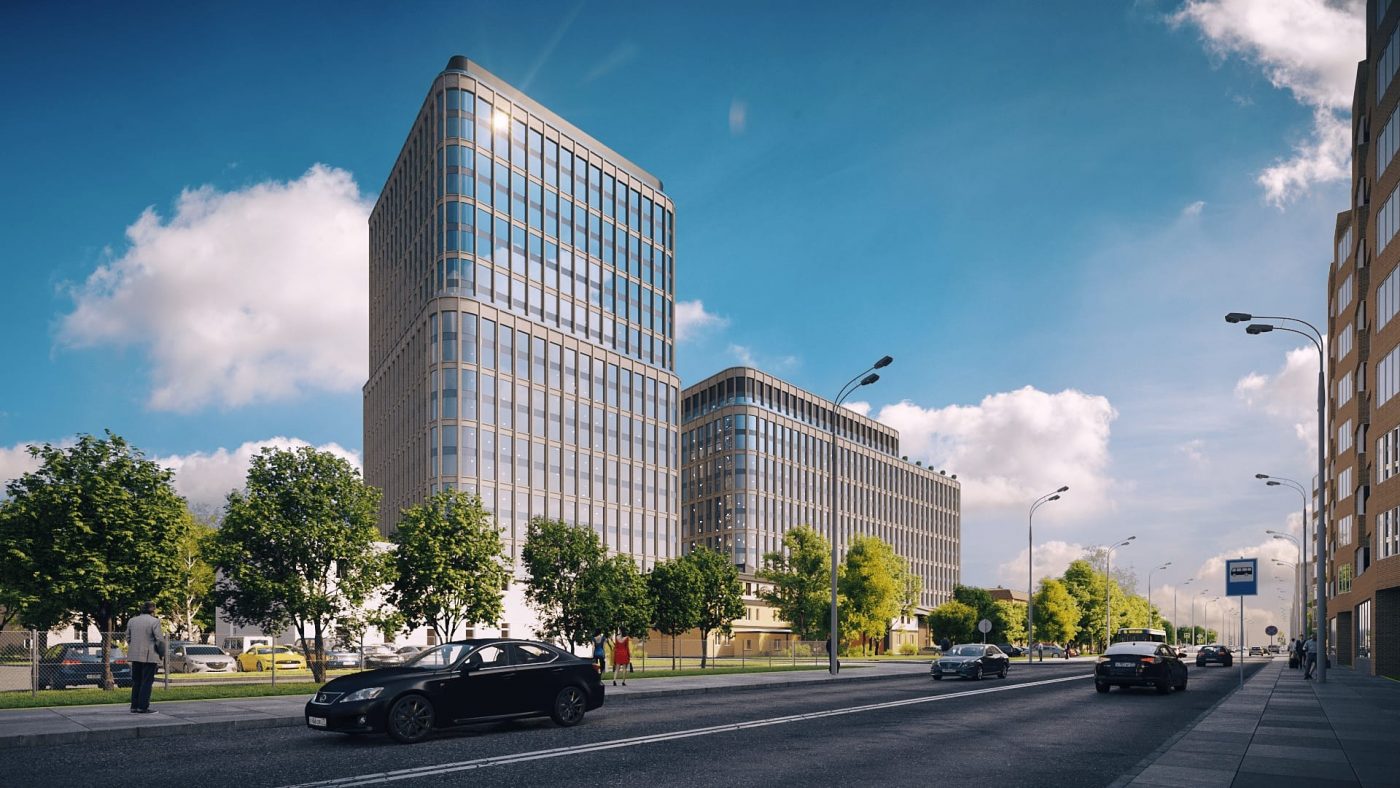 The building of the office center was designed in accordance with the requirements of the BREEAM green architecture standard. This means that the building will not harm the environment and will consume a minimum of energy.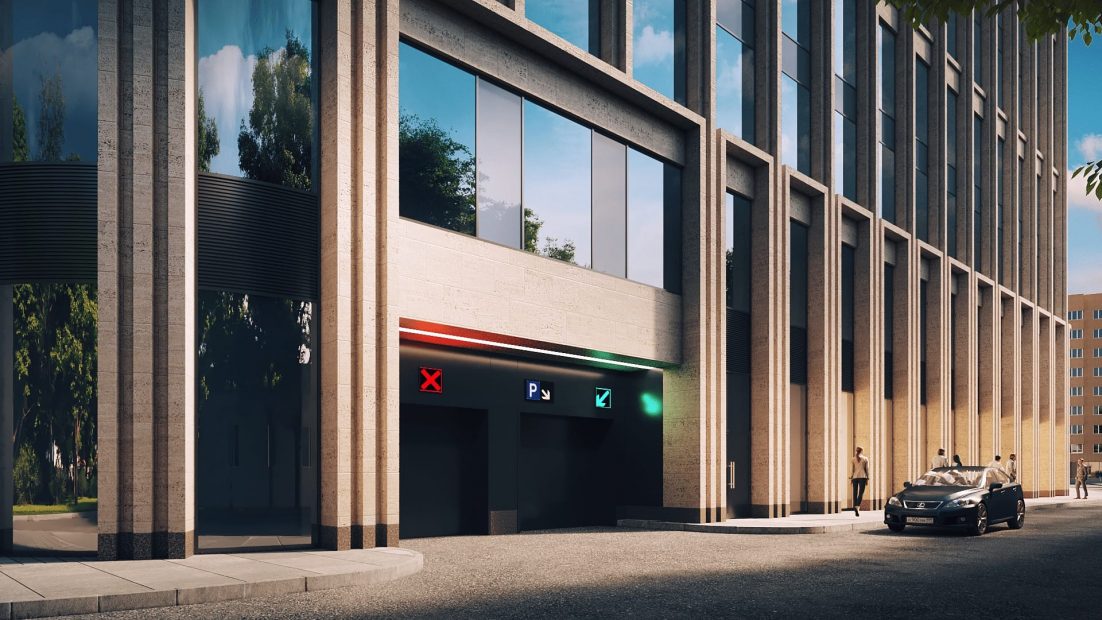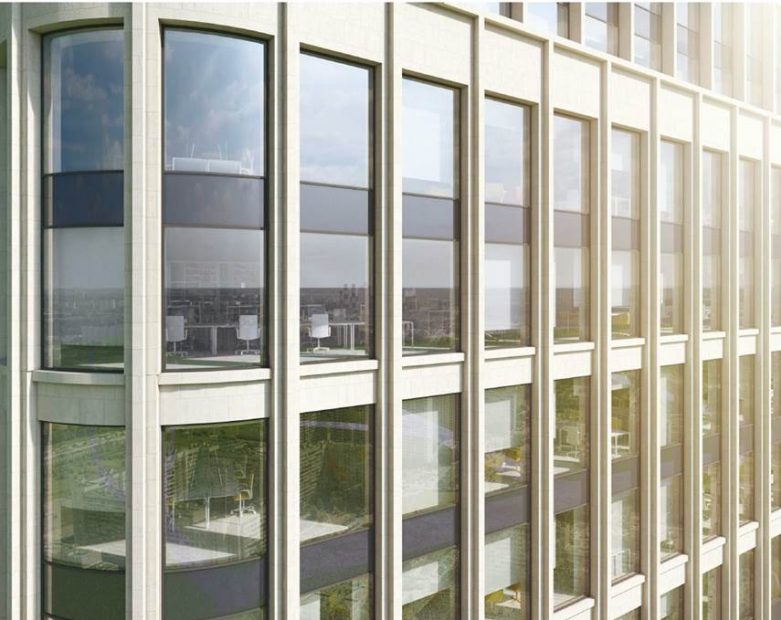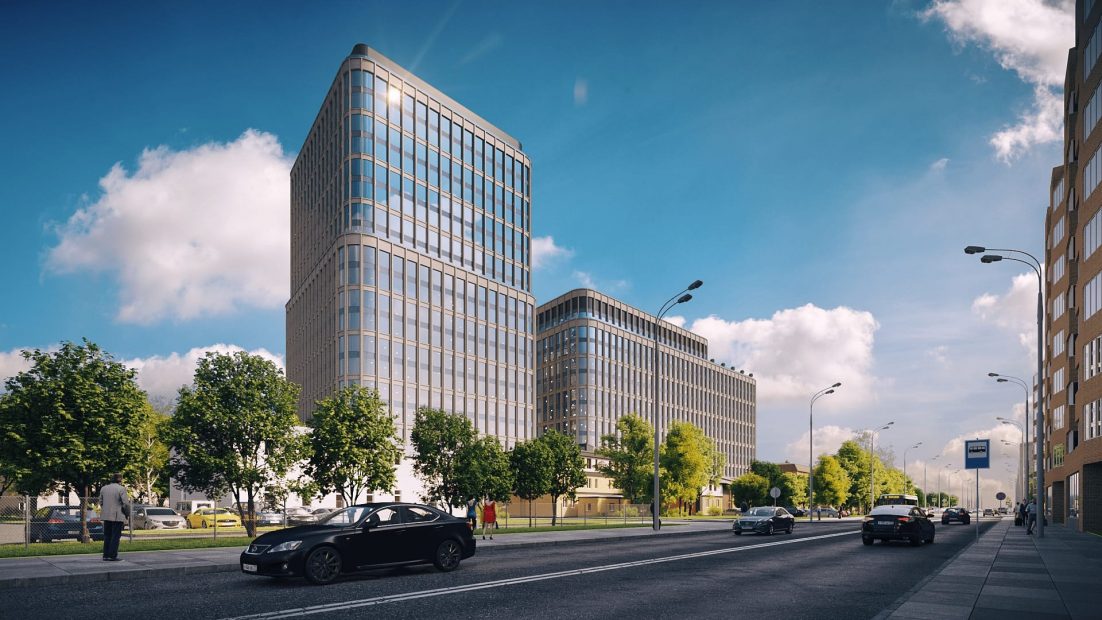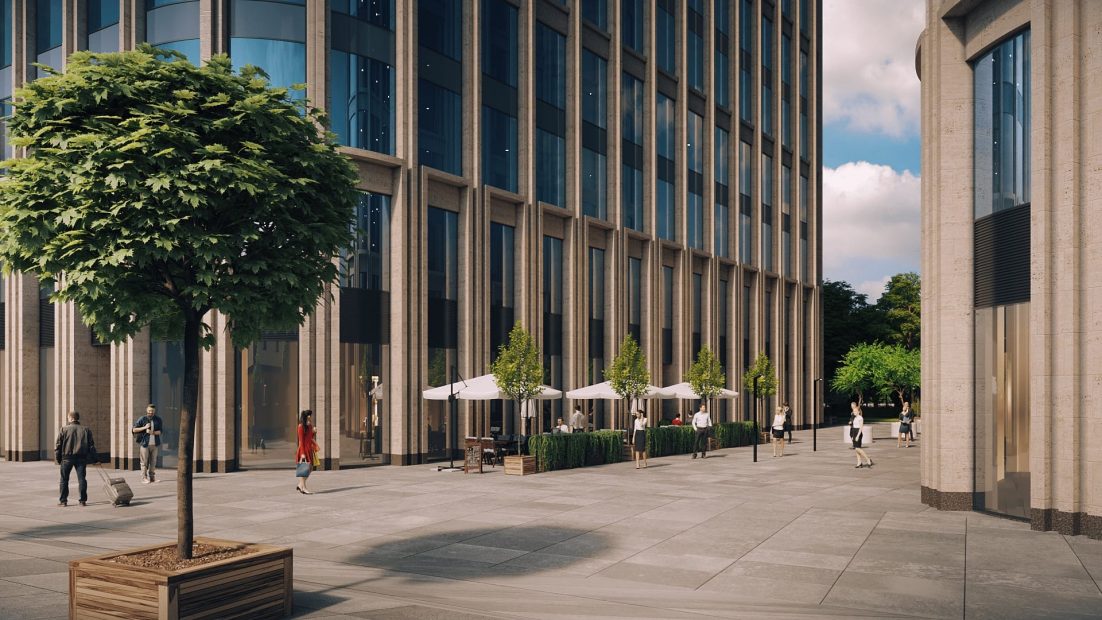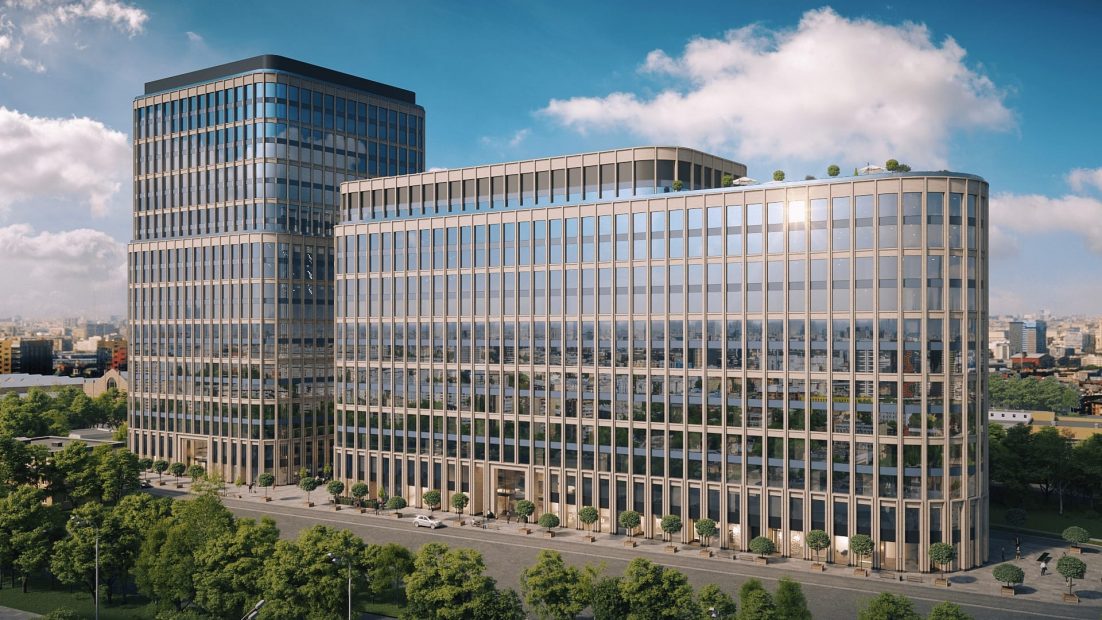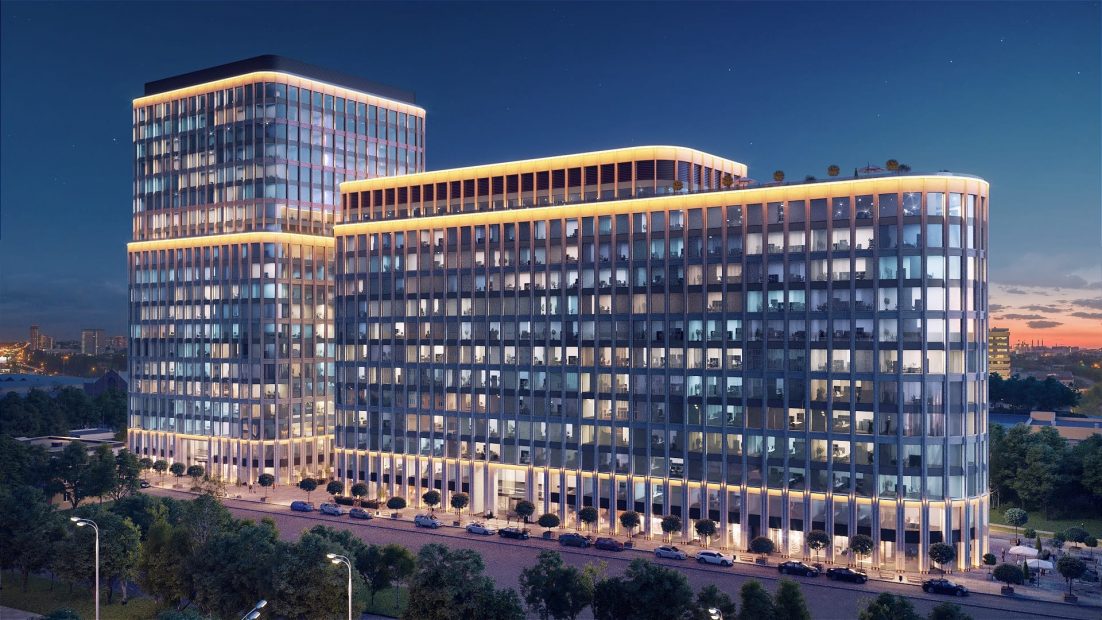 Facts
92 300 m²The total area is thousand
64 500 m²offices
20 floors
6 300Working office places
390 parking places
BREEAM green architecture standard