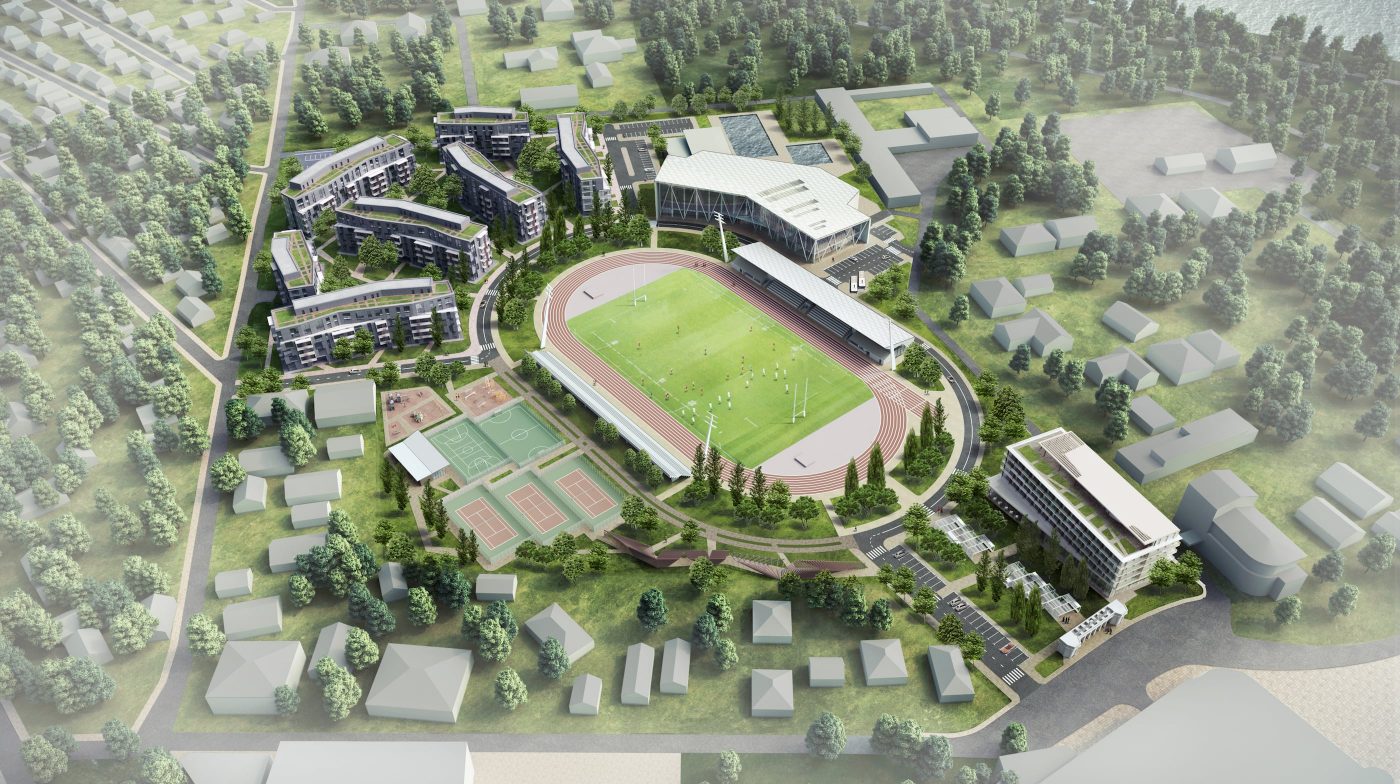 Reconstruction of the Sports Complex
"Trud"
Krasnodar, Russia
Client
BEL Development
Project stages
Architectural concept

Status
General Designer
Period
2018 — present
The territory of the future sports and recreation complex «Trud» is located in the central area of Krasnodar and one of the main symbols of sports in the Southern Federal District
LOCATION
The territory of the future sports and recreation complex «Trud» is located in the central area of Krasnodar and one of the main symbols of sports in the Southern Federal District.
CONCEPT
Krasnodar is actively engaged in the development of a comfortable urban environment, as well as the maintenance and development of sports in the region. As a result of the project, the city will receive a unique sports facility that will be popular both among residents and among the professional sports community.
The plot for the development of the territory is 9.1 hectares. The planned total area of the sports buildings under construction is 23 500 square meters.
RENOVATION
The project provides for:
Reconstruction of outdoor sports grounds
Hotel construction
Improvement of the territory
Construction and organization of a rehabilitation sports center
Reconstruction of the stands, which will accommodate up to 2,000 spectators.
The project proposal involves the independent work of social facilities from each other with their own schedule and administration. A children's development center and a children's Club have been designed on the territory of the facility.
The preservation and renovation of the football field will allow both amateur games and training sessions and competitions among semi-professional clubs.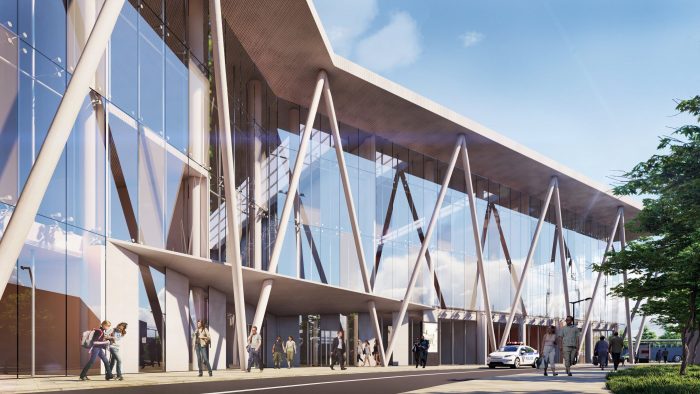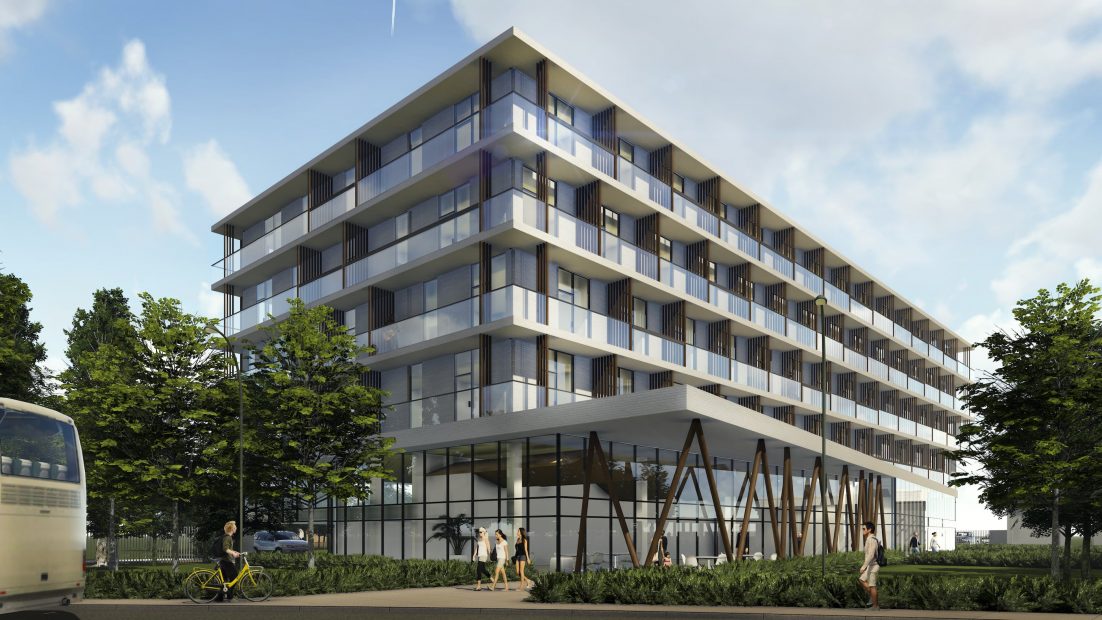 Facts
58 140 м²Total building area
9,1 haPlot for the development of the territory
23 500 м²sports buildings
up to 2,000 spectators spectators - grandstand capacity