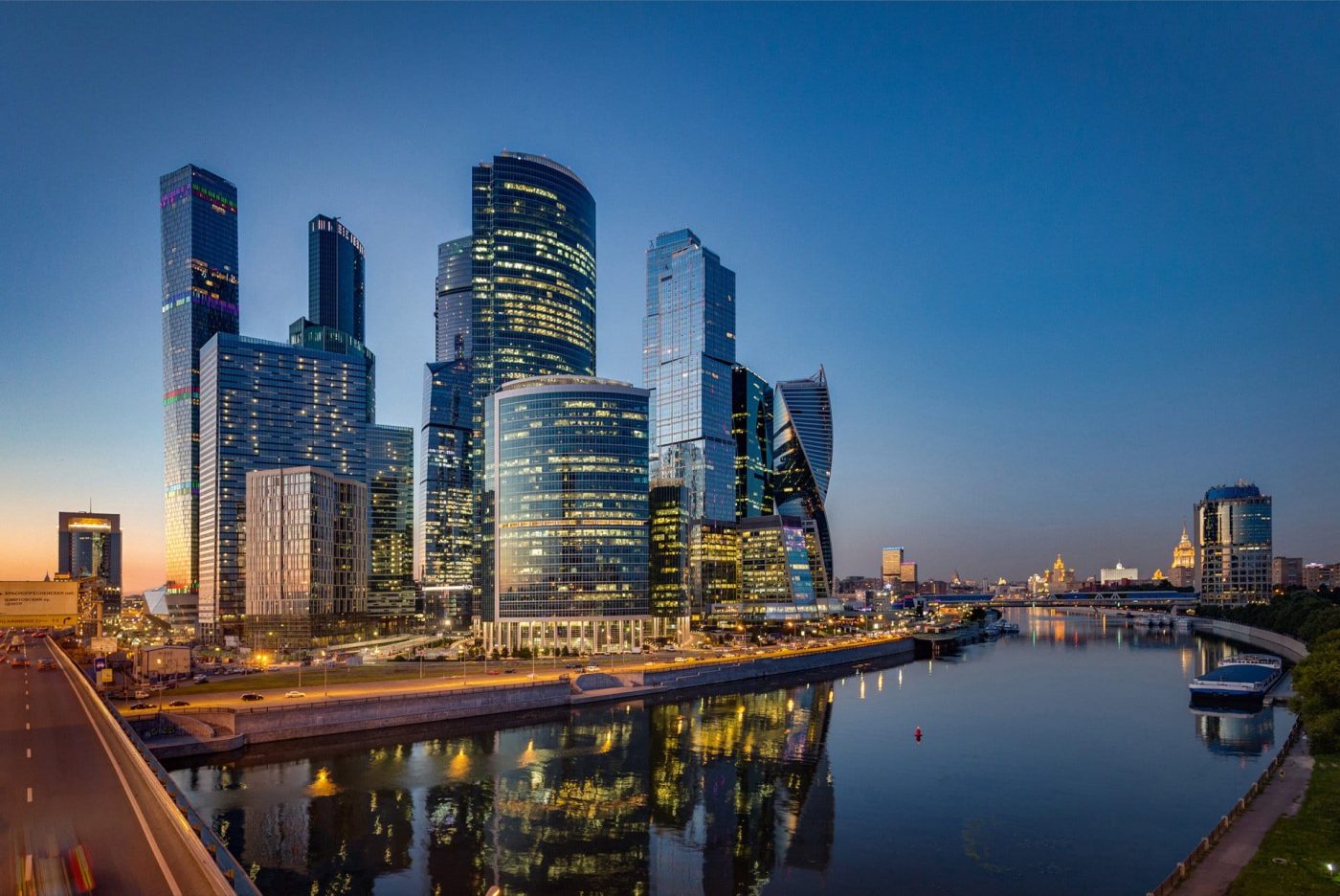 IQ- QUARTER
Moscow, Russia
Client
СiTer Invest B.V. (Netherlands)
Project stages
Urban planning
Design documentation
Working documentation

Status
General Designer
Stage
Constructed
Period
2012 — 2016
IQ- QUARTER is a multifunctional terminal complex in Moscow-City, which includes three towers for office and hotel purposes and a terminal building with a combined underground space.
TOWER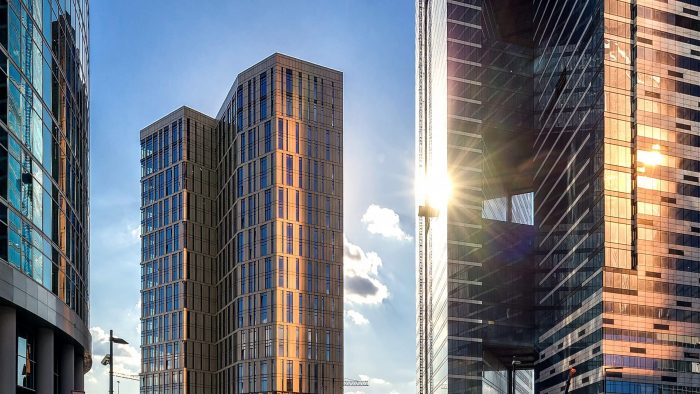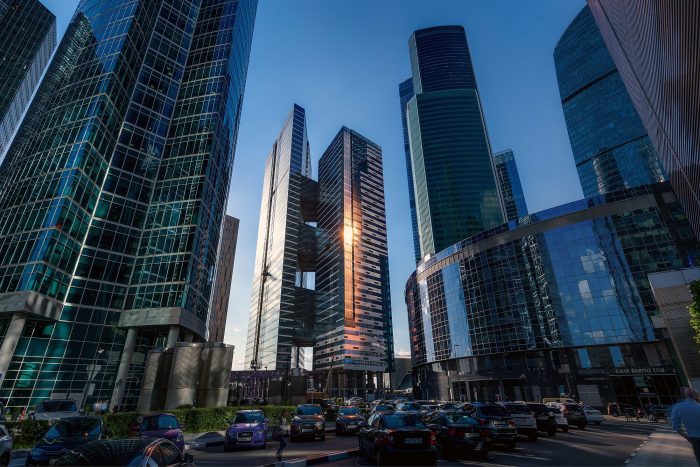 The IQ-Quarter complex includes a 21-storey apartment building and two office and business buildings 33 and 42 storeys high with a common underground part. Since 2019, several ministries and departments have been located in the office part of the complex.
Building area — 228 thousand sq. m, of which more than 68 thousand "squares" — underground. Offices occupy about 123 thousand square meters. m.
TRANSPORTATION TERMINAL
The transport terminal in the form of a multi-height stylobate has one underground floor, where there will be a waiting room, ticket offices, bathrooms, a mother and child room, a public order point, a first-aid post, catering and trade enterprises, and a health center.
The multi-level terminal will connect a number of underground zones with metro stations and public transport stops.
The seven-storey underground part has a multi-level parking lot for 716 cars, and the metro zone is located on the lower underground floor.
Photo provided by GALS Development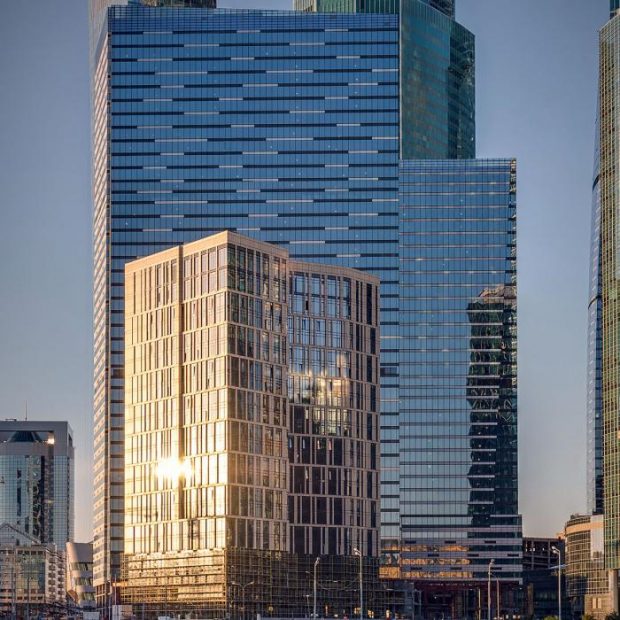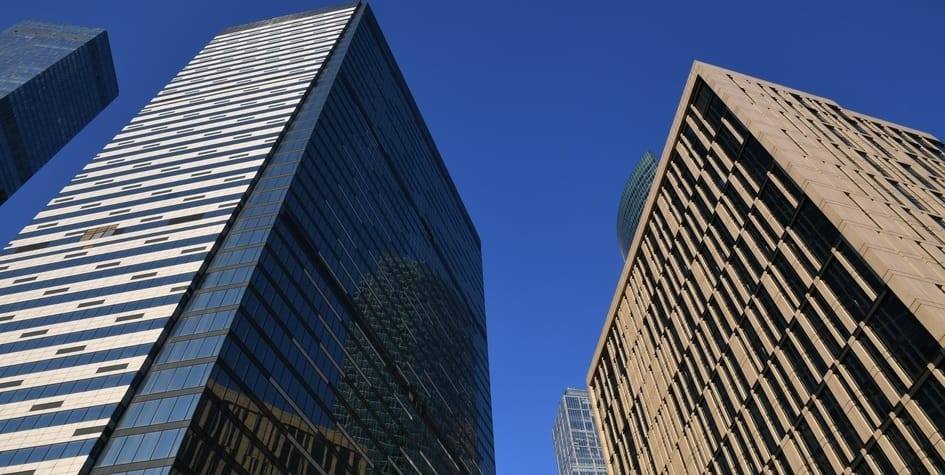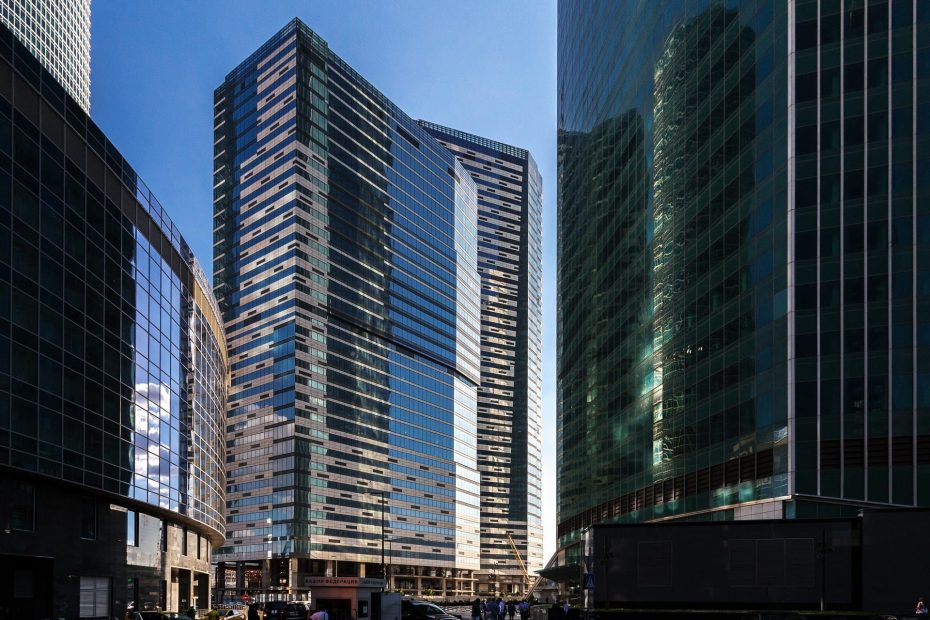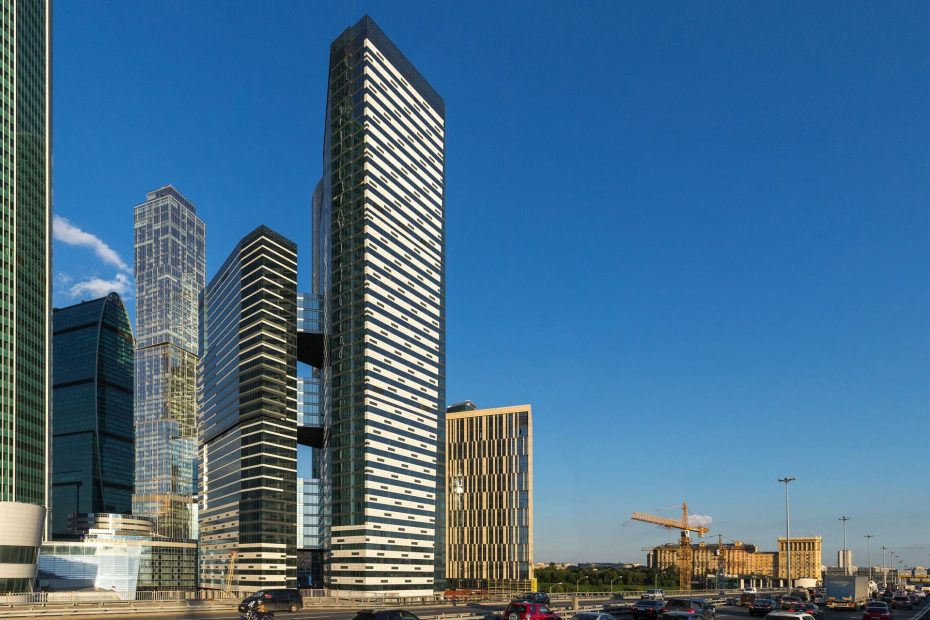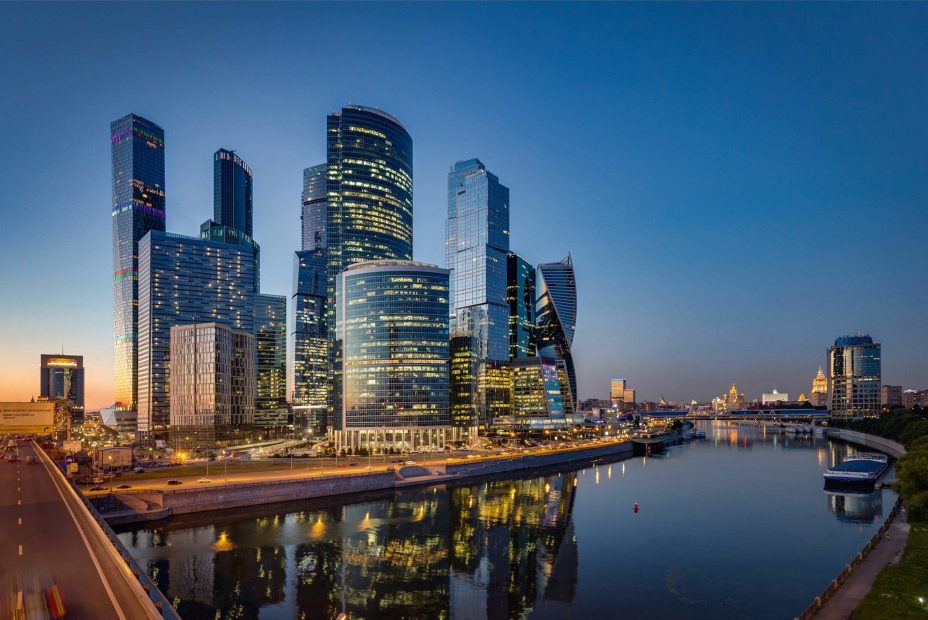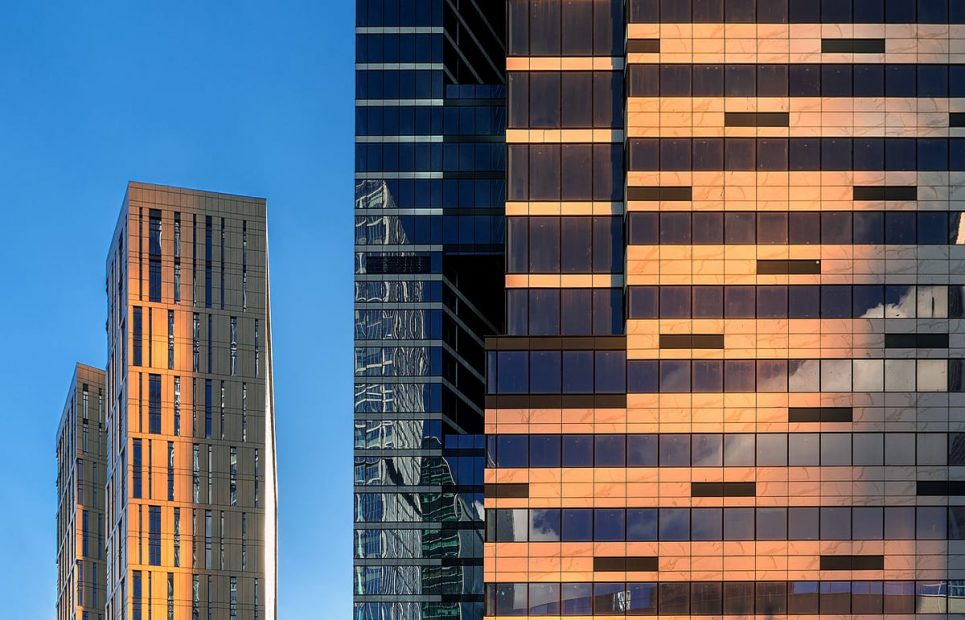 Facts
173 mthe height of one of the towers
42 floors
228 000 m² Total area
45 Number of lifts
2-6 m/sElevator speed
123 192 m²Office space
8 382 m²Apartments
716Parking place